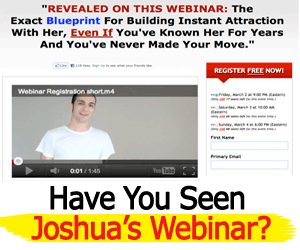 Every summer is ideal for holidays and most people like to spend it near the water and enjoy and try out water sports.
Relevant Articles
---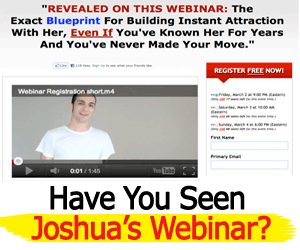 Maligne Lake
is a lake in Jasper National Park, Alberta, Canada. It is located 44 km (27 mi) south of Jasper town site, accessible by motor vehicle. Boat trips run to Spirit Island, one of the most popular sights of Jasper National Park. The 44 km Skyline Trail, Jasper's most popular, highest and above treeline, multi-day hike, begins at Maligne Lake and finishes near the town of Jasper.
Read more
Tags: lake, mountains, water, world
Relevant Articles
---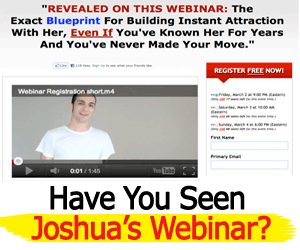 Underwater life is very developed and the most of underwater creatures are unfamiliar for humans. People have explored only 10 % of the ocean surface. Underwater life is very colorful, as you can see on these pictures.
Tags: animals, fish, ocean, sea, underwater, water
Relevant Articles
---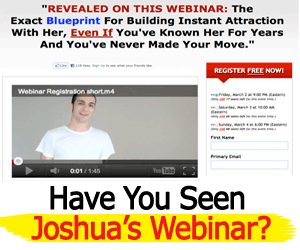 About
Stilt houses or pile dwellings are houses raised on piles over the surface of the soil or a body of water.
In the Neolithic and Bronze Age, stilt houses were common in the Alpine region. Remains have been found at the Mondsee and Attersee lakes in Upper Austria, for example. Early archaeologists like Ferdinand Keller thought they formed artificial islands, much like the Scottish Crannogs, but today it is clear that the majority of settlements were located on the shores of lakes and were only inundated later on. Reconstructed stilt houses are shown in open air museums in Unteruhldingen and Zürich (Pfahlbauland). A single Scandinavian pile dwelling, the Alvastra stilt houses, has been excavated in Sweden. Read more
Tags: house, house on water, lake dwelling, pile dwelling, stilt house, water
Relevant Articles
---