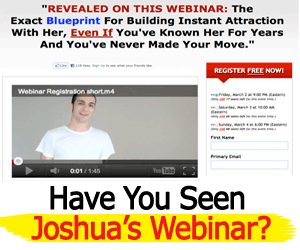 This bus stop has started Bobby Macaulay and is now one of the Britain's biggest tourist hot spots. The 21-year-old said: It started with a sofa and since then there's been so much stuff donated it has to be regulated.
Credit: news.xinhuanet.com
Tags: britain, bus, luxury, stop
Relevant Articles
---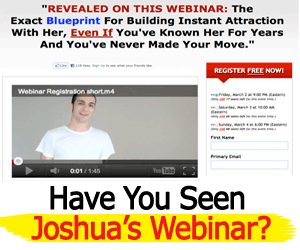 This truck looks regular when you look at the first few pictures. But look at the rest. Wow! It looks so comfortable when you look at the other pics.. It has a luxury living-room inside its awning. And a bathroom.. And a kitchen! You can live in this truck!
Tags: art, body art, decoration, France, luxury, paint, paris, truck, vehicle
Relevant Articles
---