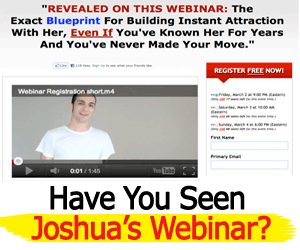 Collection of beautiful pictures of Mother Nature,Enjoy.."SAVE MOTHER NATURE!!!" She is beautiful.
Tags: cool, lake, landscape, Nature, photos
Relevant Articles
---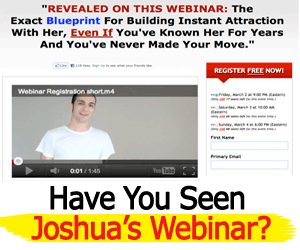 Canada is located in North America and stretches all the way from the Atlantic to the Pacific, being made up of ten Provinces and three Territories. To the North is the Artic ocean; Davis Strait on the North East separates it from Greenland, to the East is the Atlantic Ocean; the South is bordered by the United States of America and the West by the Pacific Ocean and Alaska.
Tags: canada, discover, landscape, mountains, natural
Relevant Articles
---