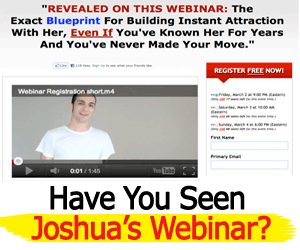 Everybody has its own style. The style of dressing, the style of hair cut and the shoes style. For different occasions people wear different shoes. Mostly it is the year weather and season which decide what to put on. Or if you go to perform some sport or go to fitness club. But where would you wear the following ones?
Tags: crazy, Ever, most, shoes
Relevant Articles
---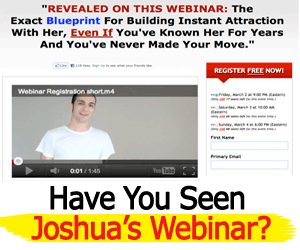 Every year, millions of marathon runners fill city streets and enjoy this wonderful sport art. Most runners do it for a fun and relax, they are so called hobbies. For those which want to win, it is a real and hard job. And there is third group which want to make impact on your eyes;)
Credit: dailymail.co.uk
Tags: crazy, dresses, marathon
Relevant Articles
---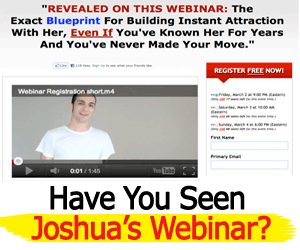 This gallery contains 19 funny pics. Their job is to make u smile
…. Enjoy in this extremely interesting and funny collection.. It's only for u….
Tags: crazy, Funny, joke, smile
Relevant Articles
---