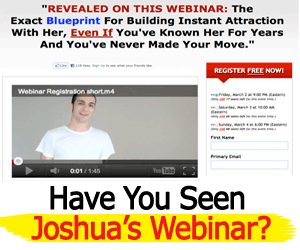 The Moritzburg castle lies on an artificial island named after the Moritz of Saxony. The castle had been excellent hunting lodge. The interior of the castle is full of baroque decor and contains many hunting trophies. The castle (Schloss in German language) was a place where a very popular Czechoslovak-German fairy-tale movie Three Nuts for Cinderella (Tri orisky pro Popelku) was filmed. The movie became a classic and is usually aired at Christmas time to make proper winter atmosphere.
Photo Credit: Olivier Bruchez (CC BY-SA 2.0)
Tags: Artificial, Baroque, Castle, island, Located, Moritzburg
Relevant Articles
---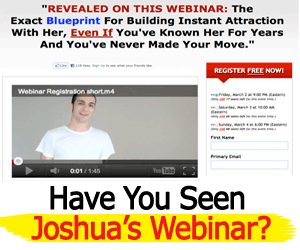 One of the most beautiful things you can see in Walt Disney World is the fairy tale Cinderella Castle. This castle is the gateway to Fantasyland in the Magic Kingdom theme park. To see this castle live you will need to point your GPS to Orlando, FL.
Tags: Castle, day, Disney, Night, walt, world
Relevant Articles
---