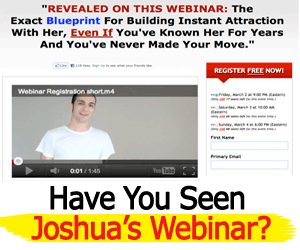 OK, cars? I am not sure. OK, on our streets?, I am not sure too.
Tags: cars, Our, Streets, weird
Relevant Articles
---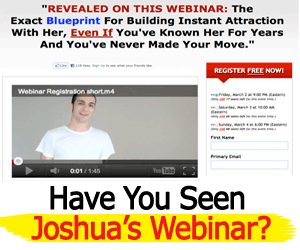 Here is a collection of top car images for the lovers of classic old cars to fresh up our memories. OK, not so old. The first vehicle which used its own power to move forward was designed by Nicholas Joseph Cugnot and constructed by M. Brezin in 1769. The first practical gas engine was designed in Paris in 1860 by Etienne Lenoir. Two years later, he drove a car based on this design from Paris to Joinville. Carl Benz built a motorized tricycle in 1886 and later his first four-wheeler, the Victoria, in 1893. Brothers Charles and Frank Duryea built the first gasoline powered car in America in 1893. Henry Ford begun production of the Model A car in 1903, applying later his mass production techniques which resulted that the price of Model T fell from $1,000 to $360 until 1916.
Tags: cars, Classic, old, Past, Sold
Relevant Articles
---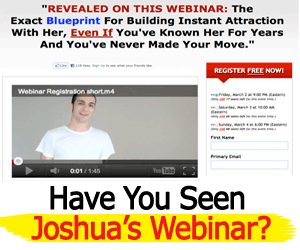 This is the top list of the most efficient cars for upcoming year 2010. Because a fuel prices are going up, fuel consumption parameter is becoming really important when goes about buying new car.
Toyota Prius
Toyota Prius is a full hybrid electric mid-size car developed and manufactured by the Toyota Motor Corporation.
Estimates: 48 MPG city/45 highway/46 combined.
Smart Fortwo Convertible

The Smart Fortwo is a two-seat subcompact that is offered in either hatchback coupe or convertible (cabriolet) forms.
Estimates: 33 MPG city/41 highway/36 combined.
Smart Fortwo Coupe
The Smart Fortwo is built as a 2-door, 2-passenger coupe or convertible.
Estimates: 36 MPG combined.
Mazda MX-5
The Mazda MX-5 is a two-seater roadster sports car built by Mazda.
Estimates: MPG: 28 MPG highway, 22 MPG city.
MINI Cooper
The Mini Cooper is true to its British predecessors from the 1960s. The base model has modest power, lots of glass and an acceptable price.
Estimates: 32 MPG combined.
MINI Cooper Convertible
The MINI Cooper Convertible has a naturally aspirated, 118 horsepower version of the same four-cylinder engine found in the S, and averages 32 mpg.
Estimates: 34 MPG highway, 26 MPG city, 32/24 MPG (automatic).
Toyota Yaris
The Toyota Yaris offers advanced design, safety & technology, This compact city car has a spacious interior within a pleasingly compact exterior.
Estimates: 29 MPG city/36 highway/32 combined (manual), 29/35/31 (automatic).
Photo: Toyota
Tags: 2010, cars, efficient, fuel
Relevant Articles
---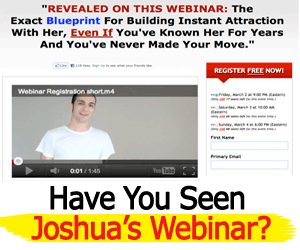 We must say that these are both bizarre and cool. Japanese gangsters are very creative in modifying their cars. Take a look at some pictures. Do you think you can find this on the Japanese road?
Relevant Articles
---