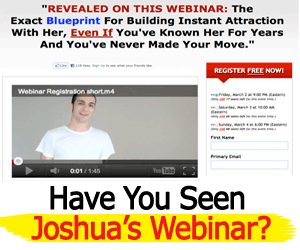 Some animals are so funny that you cannot sometimes stop laughing. Personally I am fixated a bit on some of them with big eyes.
Philippine Tarsier is one of the smallest animals in the world, it will match into your hand or pocket. No, it is not as pocket PC.
The Aye-aye is native to Madagascar. It looks like from gremlins movie just a little bit smaller and can scary you a bit.
This monkey looks ok at the first sight, but when is in your hair…
We do not have to forget famous dog called Brandy but indeed somehow suspicious look in his eyes.
Everybody loves bugs especially when they are 16,7 cm long and
are escaping from your kitchen.
Gibbons are the smallest apes, weighing approximately 5 kg.
And sometimes they need some place that is toilet called.
Some images do not need commentary.
Yes, this is rabbit and yes, I am not always fixated on eye contact.
And finally this creature. Not sure what it is but I known that combination of my hand and its two teeth is bad idea.
Relevant Articles
---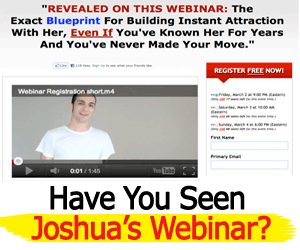 Wood is an organic material. In a living tree it transfers water and nutrients to the leaves and other growing tissues, and has a support function, enabling woody plants to reach large sizes or to stand up for themselves.
People have used wood for millennium for many purposes, primarily as a fuel or as a construction material for making houses, tools, weapons, furniture, packaging, artworks, and paper. But, on these pictures you can see how artist can use wood for creating amazing sculptures.
Tags: animals, art, Artwork, free photos, paint, wood
Relevant Articles
---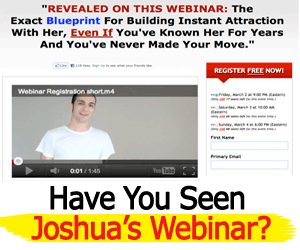 Underwater life is very developed and the most of underwater creatures are unfamiliar for humans. People have explored only 10 % of the ocean surface. Underwater life is very colorful, as you can see on these pictures.
Tags: animals, fish, ocean, sea, underwater, water
Relevant Articles
---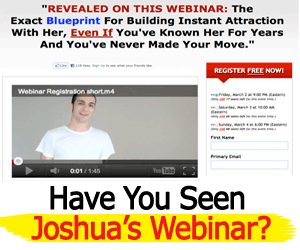 This photos are from Farce Island, which belong to Denmark. This is real disaster!
Tags: animals, dolphin, environment, free photos, green, ocean
Relevant Articles
---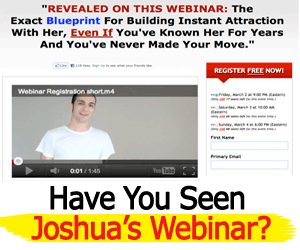 The Tree of Life is a massive 145-foot masterpiece sculpted by more than a dozen artists.
With 325 animal carvings on the outside, this 50-foot wide artificial tree is the centerpiece of Disney's Animal Kingdom theme park at the Walt Disney World Resort in Florida.
This tree looks normal from a distance…..well, kinda stubby! But,look at 'this' as you get closer…Yes i said "Wow" Whatever you can imagine….some artist can carve….. This is some true piece of art and certainly breath taking photos. Enjoy
Images via wdwinfo
Tags: animals, carve, Disney, florida, Nature, tree
Relevant Articles
---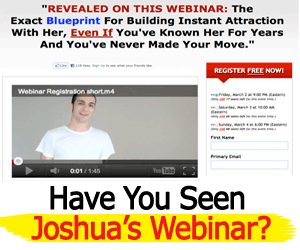 The yawn reflex is often described as contagious: if one person yawns, this may cause another person to "sympathetically" yawn. Observing another person's yawning face (especially his/her eyes), even reading, or thinking about yawning, can cause a person to yawn. The proximate cause for contagious yawning may lie with mirror neurons, i.e., neurons in the frontal cortex of certain vertebrates, which upon being exposed to a stimulus from conspecific (same species) and occasionally interspecific organisms, activates the same regions in the brain. Mirror neurons have been proposed as a driving force for imitation which lies at the root of much human learning, e.g., language acquisition. Yawning may be an offshoot of the same imitative impulse. A 2007 study found that children with autism spectrum disorder do not increase their yawning frequency after seeing videos of other people yawning, in contrast to typically developing children. This supports the claim that contagious yawning is based on the capacity for empathy.
Read more
Tags: animals, people, yawn, yawning
Relevant Articles
---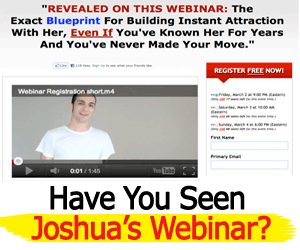 The bladder-chewing guppy not enough for you? Can't stop thinking about exploding ants, boyfriend-devouring she-monsters of the sea and blood-spurting lizards? Don't worry – terrifying oneself is a common ailment of the intertubes. Unfortunately, there is no cure…but there is more to learn! Reader, prepare thyself. Your eyeballs are about to be flooded with some of the strangest, creepiest, crawliest endangered creatures on the planet. Warning: content best consumed as far away from bedtime as possible.
Tags: animals, endangered, endangered species, exotic, species, strange
Relevant Articles
---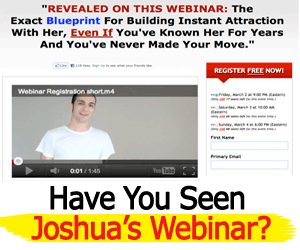 Picture inspire by Nick Brandt(United Kingdom)
BIOGRAPHY
Born and raised in London, Nick Brandt studied Film and Painting at St. Martins School of Art.
He started photographing in December 2000 in East Africa, beginning the body of work that is his signature subject matter and style. He no longer directs, devoting himself full time to his fine art photography now.
Brandt's first book of photographs, "On This Earth", was published in October 2005, by Chronicle Books, with forewords by Jane Goodall and Alice Sebold (author of "The Lovely Bones").
He has had numerous one-man exhibitions between 2004 and 2006, including London, Berlin, New York, Los Angeles, Hamburg, Santa Fe, Sydney, Melbourne and San Francisco.
He now lives in Topanga, California….
Few photographers have ever considered the photography of wild animals, as distinctly opposed to the genre of Wildlife Photography, as an art form. The emphasis has generally been on capturing the drama of wild animals IN ACTION, on capturing that dramatic single moment, as opposed to simply animals in the state of being. Read more
Tags: animals, Chimpanzee, Elephant, nick brandt, photos, wild animals
Relevant Articles
---