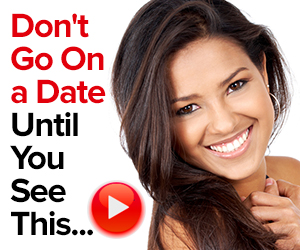 Krakow is the capital city of Poland laying on both sides of the Wisla river. It is one of the oldest cities of Poland and is the most popular tourist destination. Krakow has a population about 800,000. The town is famous for its art and architectonic properties since Krakow became a centre of science and the arts in 16th century. Since the regime change in 1989 many historic buildings are being restored.

The house at Kanonicza Street No. 21

The Professors House

The house at Straszewskiego Street

Collegium Witkowskiego

The Church of St. Andrew in the Old Town

Dom pod Atlantami

Beit Midrash

Past and present
Photo Credit: Bazylek100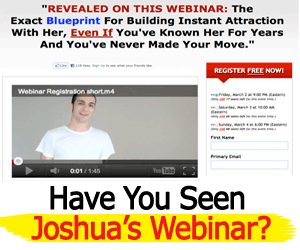 Relevant Articles
---
No Comments »
No comments yet.
RSS feed for comments on this post. TrackBack URL
Leave a comment
Tags: Krakow, Little, Touristic, trip