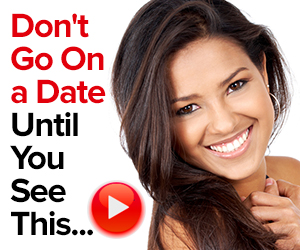 Boots are not just good for an image but a very practical in the winter months. But celebrities take is a little bit more serious and always want to be trendy. Lets have a look on our top celebrity boots list.
1. Hilliary Duff

2. Jennifer Aniston

3. Amanda Bynes

4. Lindsay Lohan

5. Jessica Simpson

6. Fergie

7. Paris Hilton

8. Britney Spears

9. Carrie Underwood

10. Mary J. Blige

11. Selma Blair

12. Christina Milian

13. Reese Witherspoon

14. Jennifer Lopez

15. Pixie Lott

Image Credit: Photobucket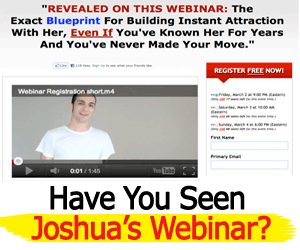 Relevant Articles
---
No Comments »
No comments yet.
RSS feed for comments on this post. TrackBack URL
Leave a comment
Tags: boots, Celebrities, famous, Trendy